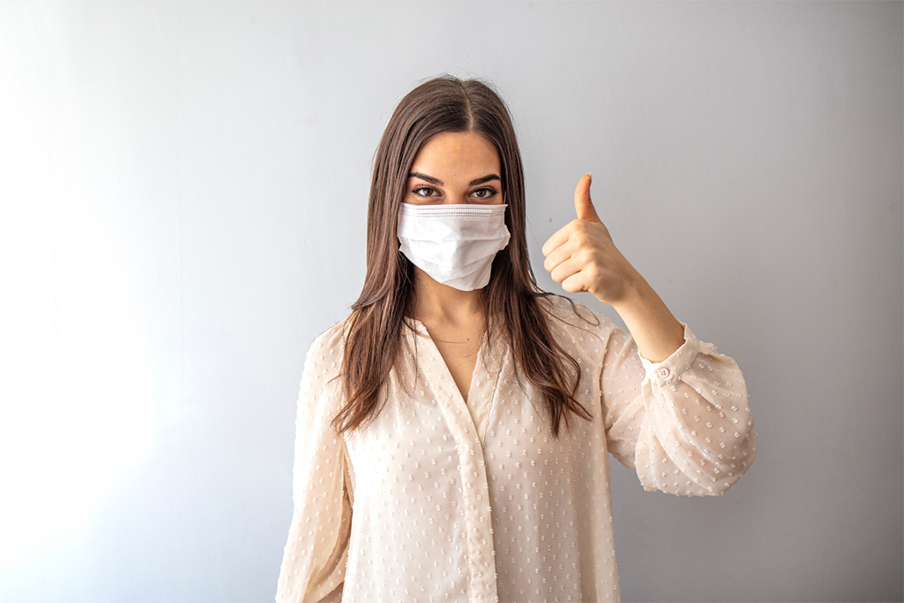 Face masks
According to the decision of the Civil Protection Headquarters of the Republic of Croatia, face masks are mandatory indoors, for our staff and guests. We appreciate your understanding.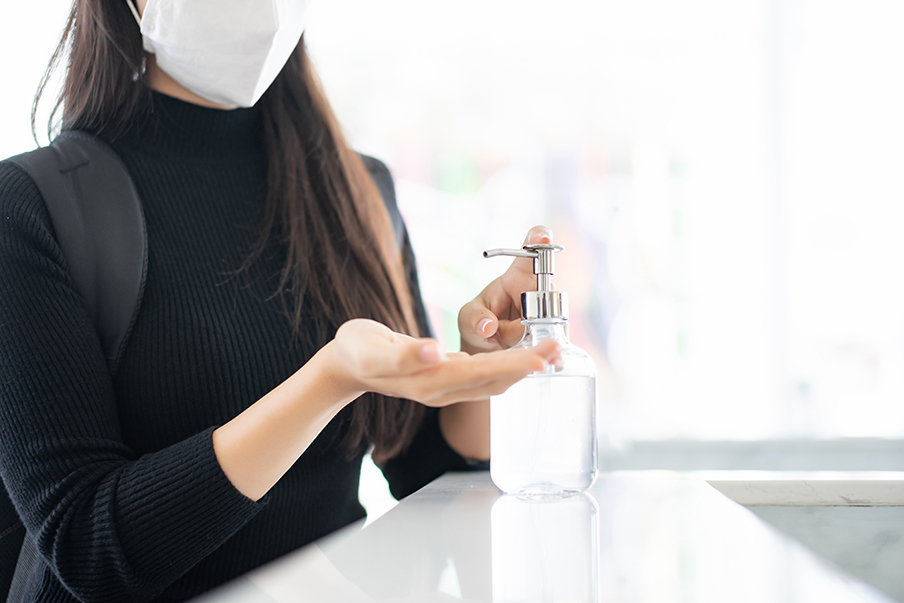 Disinfection stands
Disinfectants are available at all hotel entrances. We encourage you to use them for your health and the health of the people around you.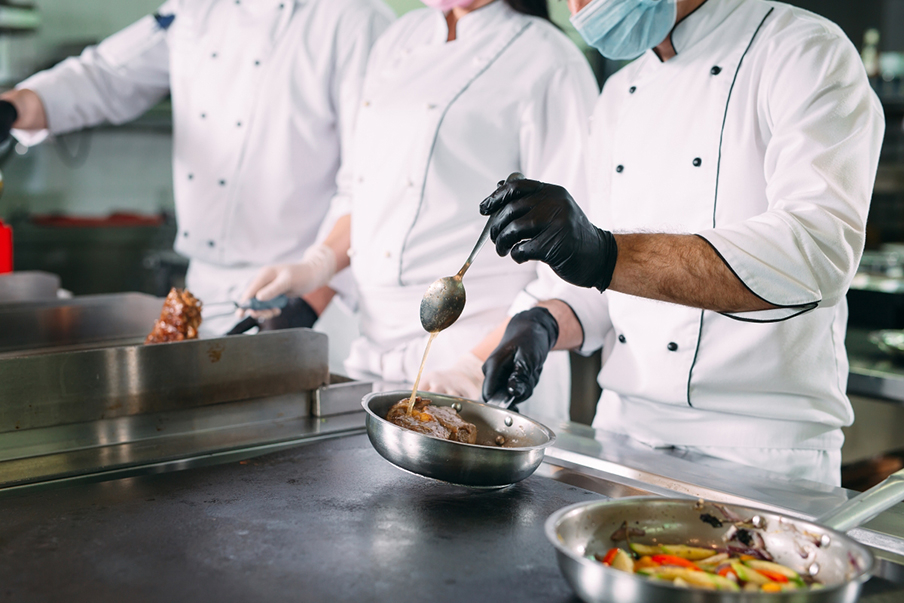 Restaurant Taurus
Taurus Restaurant has two terraces that cover more than 250 square meters. All tables are at the prescribed distance. Our staff serves food in masks and gloves. Also, chefs wear gloves and masks during meal preparation. Disinfectants are available at all entrances to the restaurant, and professional disinfection of the area is performed at least once a month. To make our guests feel even safer, we measure the body temperature of all our employees when they arrive at work. If hotel guests still do not feel comfortable going to the restaurant, we also offer room service from 07:00 to 24:00.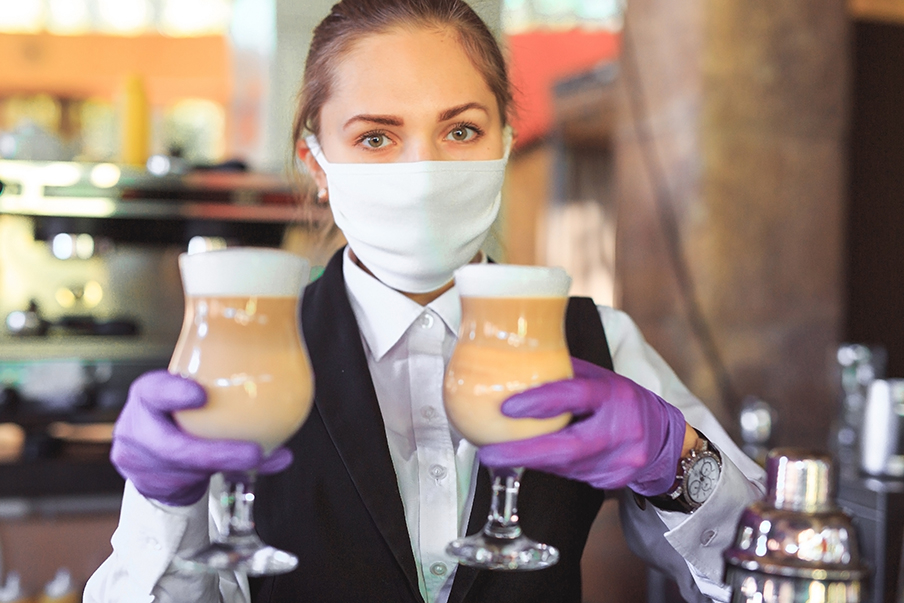 The Bar
As in the restaurant, the bar has the highest standards of hygiene. The tables are spaced apart according to the prescribed distance. Tables and chairs are disinfected after each guest. Waiters wear face masks and gloves and their body temperature is measured twice a day. Disinfectants are available to all guests.